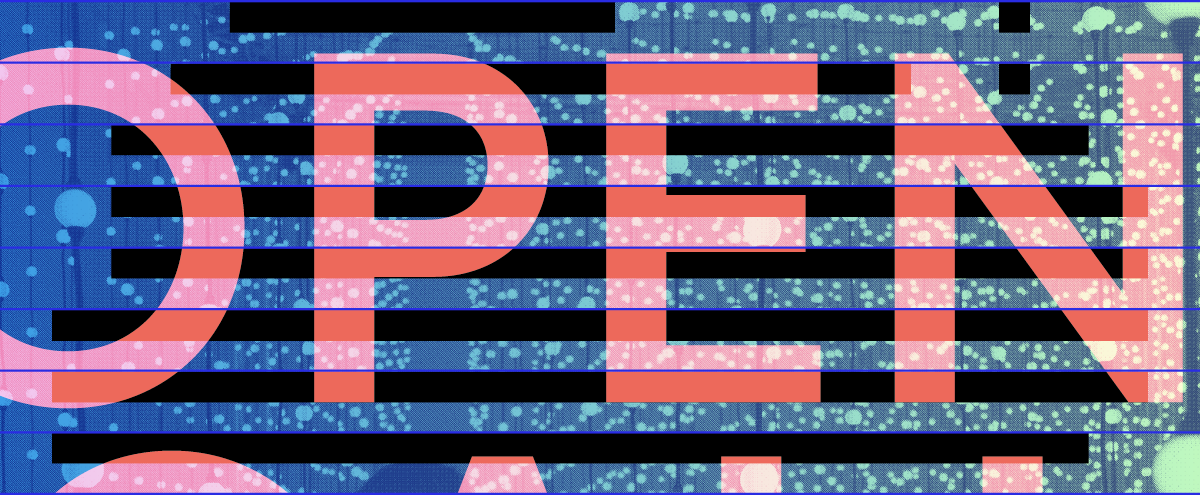 Generators are underground places where renewal of culture takes place through experimentation and innovation in mostly niche areas. Assignments are made by collectives.
COLLECTIVELY X GENERATORS
CURRENTLY THIS OPEN CALL IS CLOSED
Cross-TIC seeks project and research proposals from Generators using (new forms of) technology, innovation or creativity. Cross-TIC is intended for creators from all professional arts disciplines: film, theatre, visual arts, music and performance who live and/or work in Twente. Cross-TIC seeks proposals that are of good artistic-content quality with a focus on research, experimentation and collaboration. Read more about Cross-TIC.
We invite (potential) Generators to submit a proposal for a RESEARCH PROJECT within the GENERATORS profile at maakplaatsen@tetem.nl.
---
OPEN CALL: RESEARCH x COLLECTIVE GENERATORS
OUTLOOK: April 18, 2022 – Closed