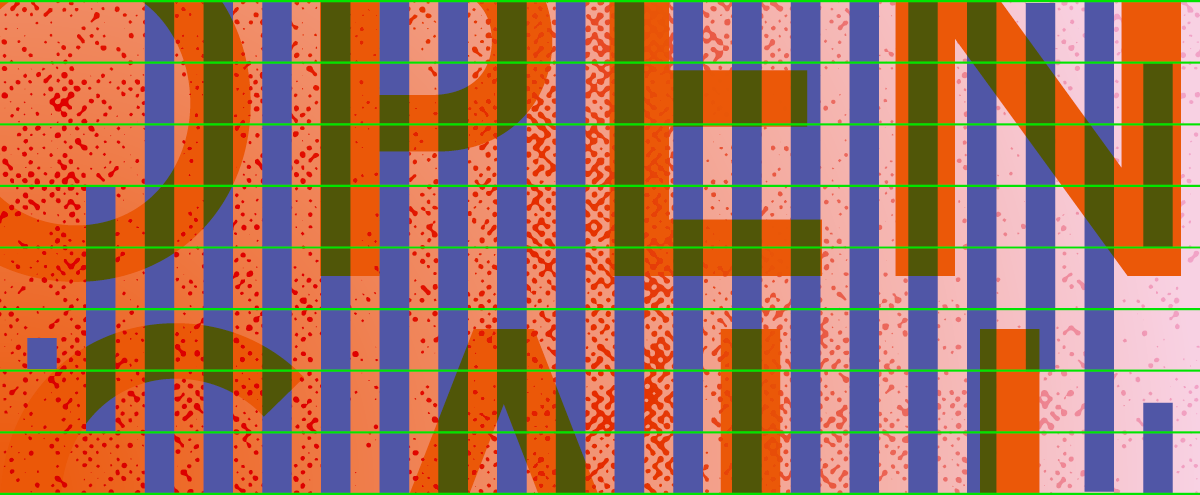 Maakplaatsen are places where people can actively discover new technology; they are located in libraries, for example. At a Maakplaats, there is plenty of room to address social issues and seek interaction between makers and their audiences.
RESEARCH / PRODUCTION
Right now we don't have open calls for Maakplaatsen Keep an eye on our site and/or social media for updates.